Kimberlie Wong
Kimberlie Wong is a freelance artist from Hawaii, currently living on the island of Oahu. Graduating from the University of Hawai'i at Manoa with a BFA in Art, she has shown her work at solo, dual and group exhibitions, as well as completing artists in residence and self-publishing an ABCs book which you can buy on her website.
Kimberlie has also designed the front cover of the next TYCI zine which will be launched at our next live event at Bloc on 9 February. Here are some examples of her work.
Gyu-Kaku: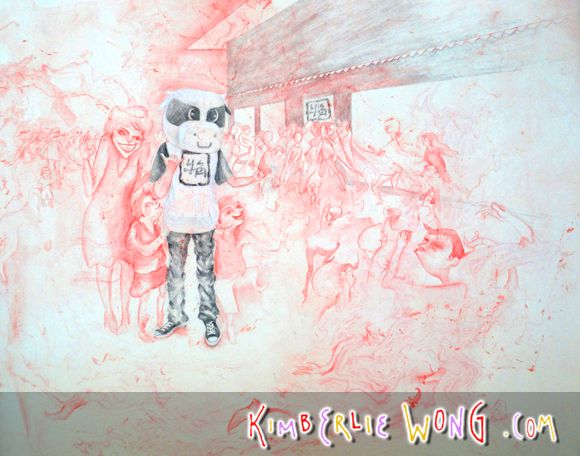 Leslie in the Garden: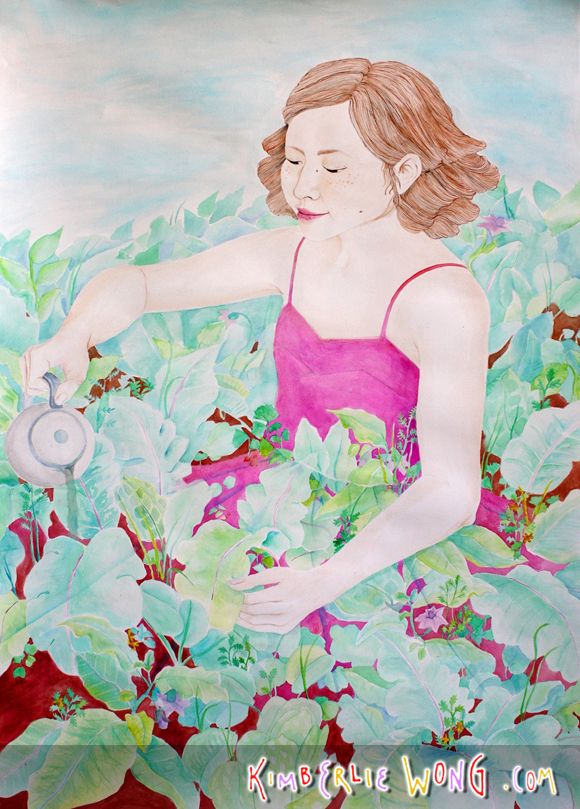 Night Becomes Day: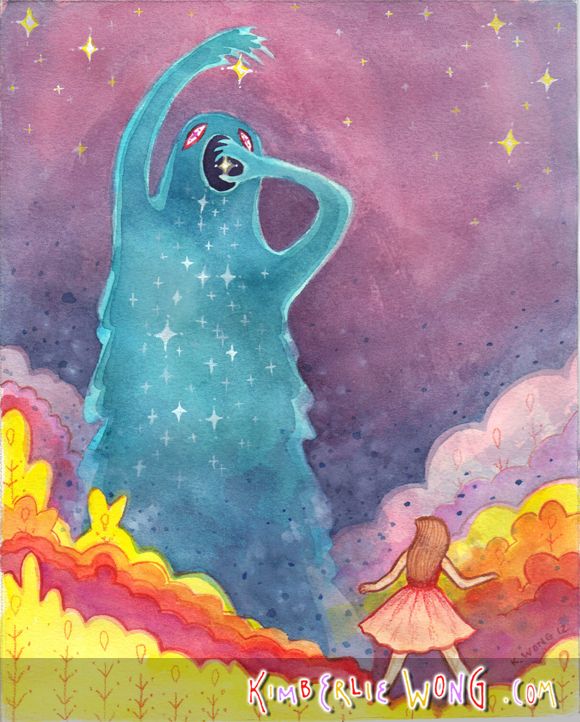 Not So Far Far Away:

For more information, visit http://www.kimberliewong.com.