Interview – Amy Bloom
Rosa Campbell talks to author Amy Bloom about her next book.
Amy Bloom has written two novels and three collections of short stories. She's written for the New Yorker and her stories have appeared in The Best American Short Stories. Her prose is gripping and refreshingly incisive. She, unlike so many, is not prone to the bombastic tangent. Naturally, I was excited (may have pumped my fist in the air at work.) when she agreed to do an interview with me. Her new novel Lucky Us will be out in 2014.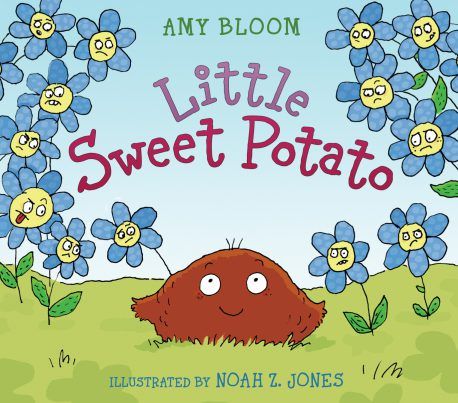 In a recent New York Times interview you talk about 'unabashedly loving' your new book Little Sweet Potato. Do you think writers who unabashedly love what they've written get a difficult time? Do female writers particularly get a difficult time if they love their own work?
I think unless you think that your work is a dismal failure, you love your book. There are a number of disadvantages in the larger world to being a female writer. I don't think we are criticized more roundly than male writers for loving our work.
I said "unabashedly" because I had no ambivalence, no lingering regret, no wish that I could have done better. All of which accompanies my books for adults.

Can you tell us about your new novel Lucky Us?
I sure can… It's a novel about two half sisters who meet for the first time in adolescence and their search across America in the 1940s, for fame and fortune.
In an interview in August last year you said you're in the weeds with this novel. How is the process of writing going now?
The process of writing is going fantastically well now because I turned the book in in April. Nothing is better than having written.
What is it like to be in the weeds with a project?
Terrible, horrible, a lot like what I imagine having swine flu is like.
Little Sweet Potato is such a lovely book! What do you think of the idea that it's like Normal but for children?
Not really. I think Normal addressed significant grey areas of ambivalence, self deception, pretense, and a depth of suffering – none of which is addressed in Little Sweet Potato.
In The Letter Q, you give your younger self some very sage, useful advice that is also quite candid. It is very different from the way adults often speak to young people about drugs and sex, especially in a school setting. What do you think about the advice young people are routinely given at school?
I think the advice that students are given at school is the advice you get from representatives of authority in a public institution. The job of talking to young people about wise and unwise behavior belongs to their parents. That none of us ever do as good a job as we should does not mean that school will or can do a better job.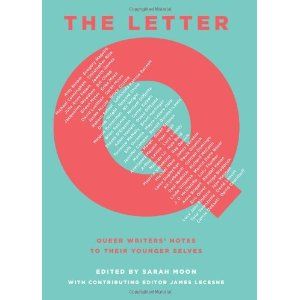 Our blog is read and created by lots of young women in the creative arts, who also fight injustice. Do you have any particular advice for us?
As Winston Churchill said, 'Never, never, never give up.'
You've talked eloquently, poetically, elsewhere about the kind of food you like. If you were a plate of food yourself, what would you be?
I would like to be a watermelon, feta cheese and mint salad with a small piece of perfectly cooked flank steak, and an ear of just picked fresh corn.
Finally, what are you reading at the moment?
Colum McCann's TransAtlantic and Blanche Weisen Cook's second volume on Eleanor Roosevelt.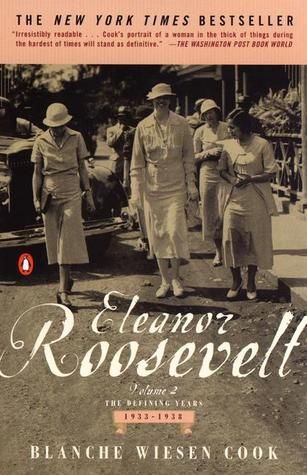 [Rosa Campbell]
For more on Amy's work, visit http://www.amybloom.com.